Logistic Employee
Would you like to work in logistics? Do you already have experience or would you like to take your first steps in logistics? Then apply quickly for this interesting vacancy!
Company
Our client is a leading logistics company, based in Helmond, with the ambition to become the best employer in the region. Every day they process many hundreds of thousands of orders and they are looking for new colleagues who want to strengthen them and grow with them.
Job
Working in the warehouse of this company is a joy! You work together with colleagues, but you are also free to listen to your own music with your earpods, you work in comfortable clothing and sneakers because you largely determine what you wear!
Please do be aware that you will have to walk a lot, because the work basically consists of;
picking, sorting, packing and preparing orders for shipment.
Working hours
With this client there is the possibility to work many hours if you want!
You indicate your availability and we will look what suits best for you.
A selection of the possibilities:
– 2 shifts 05:00 – 14:00 / 14:00 – 23:00 ( You can choose one shift)
– Day shift between 07:00 – 19:00
– Part-time
– Weekend
Requirements
– You are motivated and always on time!
– You are physically fine because the work can be heavy at times!
– You are social and can work well with colleagues!
– You preferably have experience as a logistics employee!
Offer
– You will receive a salary and travel allowance in accordance with the collective labor agreement!
– You will receive attractive allowances for irregular hours and overtime!
– You have a long-term job with the prospect of a permanent job!
– You will have the opportunity to follow a forklift and reach truck course!
– You will receive personal guidance and growth opportunities!
– You participate in the bonus schemes of WerkCentrum Groep BV!
Application procedure
This is the application procedure.
There is an maximum average of 3 days between step 1 and step 5.
Step 1 Application
Step 2 Intake interview
Step 3 Tour
Step 4 Sign contract
Step 5 Start working
Working at WerkCentrum Group
What does working at WerkCentrum Group mean for you?
WerkCentrum is not just the employer who pays your salary on time every week…
We offer our employees nice extra working conditions.
We have various bonuses, including a welcome bonus and a free lottery in which you participate every month for as long as you work for us. Here you can win fun prizes such as a dinner voucher, cinema voucher, fashion voucher, BOL.com voucher, tickets for the Efteling, etc.!
We also don't mind investing in you through a course or training to take you a step further in your development and career.
We are happy to help you when needed, also in difficult moments and are not afraid to go the extra mile when the situation asks for it!
Have you become interested in working at WerkCentrum Groep BV and in this or one of our other vacancies?
Then be sure to contact us!
Relevante vacatures
WerkCentrum Groep BV heeft een steeds wisselend en uiteenlopend aanbod van vacatures in diverse branches. Better Together!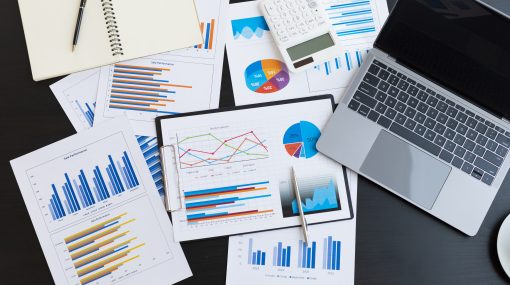 Medewerker debiteurenbeheer
Regio:

Eindhoven

Sector:

Commercieel

Uren:

24-40
Bekijk vacature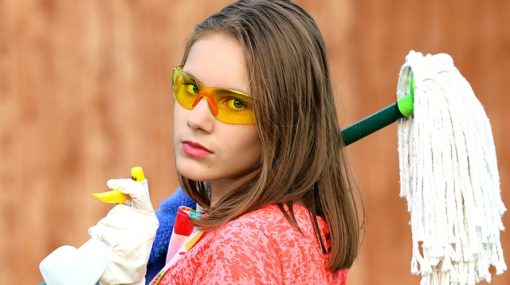 Facilitair medewerker
Regio:

Venlo

Sector:

Horeca

Uren:

24-38
Bekijk vacature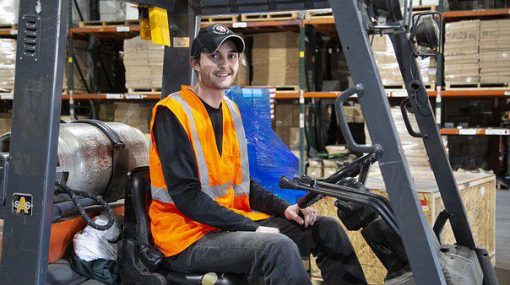 Logistiekmedewerker
Regio:

Venlo

Sector:

Transport en Logistiek

Uren:

40
Bekijk vacature
Heb je een vraag?
Bekijk dan onze veelgestelde vragen (FAQ), vaak staat hier al het antwoord tussen op jouw vraag! Mocht je vraag toch niet beantwoord zijn, neem dan contact met ons op.